All Points Yarn
21921 Marine View Drive South
Des Moines, WA 98198
206-824-9276 (YARN)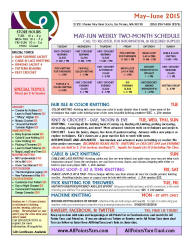 Download
the Current
List of Classes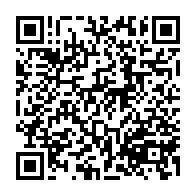 Scan QR for Mapquest Directions
---

Locator Map to
ALL POINTS YARN
---
Tuesday
10a - 6p
Wednesday - Thursday
10 a - 7p
Friday - Sunday
10a - 5p
Monday
Closed
---
EMAIL allpointsyarn@aol.com
RAVELRY
ALLPOINTSYARN
FACEBOOK
All Points Yarn
---
Visit Your Online Tupperware
Store!
View the Current Product Flyers and Tupperware Catalog
---
We Gladly Accept
---
FREE PATTERN - RUFFLE YARN SCARF The Wonderful One-Stitch Knit Scarf
Welcome to All Points Yarn!
---
---
Welcome! Pick a Quick Link & "Speed Read" Your Visit!
---
EPiC YARN
Have you discovered EPiC yarn? From one of America's original indie-dyers, in fact, decades before they were called indie-dyers! Beautiful, artist-designed colorways, in one of the most versatile wool weights. EPiC from Excellent Production in Craft is ancient, yet new, being used to restore antique wool textiles, as well as providing yarn for some of the most striking wearable art available today. Learn more about this yarn on the pages devoted to its story and colorcards! Fiber artists and textile designers have called this one of the most important yarns ever to be developed in the United States. This is an All Points Yarn exclusive product. You may see and purchase EPiC in the shop, or order it online from our web pages.
EPiC WORSTED : 114 ARTIST DESIGNED SHADES
ARTIST-CREATED YARN FROM EXCELLENT PRODUCTION in CRAFT, EPiC.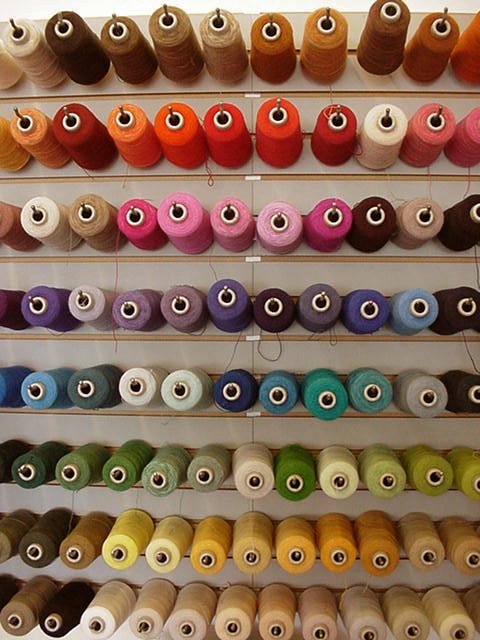 ---
GOLDEN TICKET CLASSES
New at All Points Yarn! We offer special free project classes. The classes are shown on our List of Classes. When you purchase yarn and pattern for the given class, the class fee is waived. Also, if you purchase additional yarn for more of the same project, you'll enjoy more savings on those yarns. Call to schedule your class today!
Click the TAKE THE CLASS! Links
All Points Yarn offers special technique and pattern classes on its List of Classes. If you want to take one of these classes, use the TAKE THE CLASS! links found with each pattern to get more information and to enroll. The link will launch an email indicating your interest. Let's arrange a time for your class that fits your schedule.
---
Specialty Classes at Reasonable Prices!
See the several changes to All Points Yarn's Classes and Schedule! First there's a Week-at-a-Glance type calendar on which there the Class titles are shown in selected time slots. Section background colors denote knit, crochet, color & design, machine knitting, or group meetings. These specialty classes are scheduled in a pay-per-session arrangement. Better than a "Sit-'n'-Knit" these classes are focused, educational, and productive. Get a closer look by downloading your copy of the All Points Yarn List of Classes.
Specialty classes are 2 hours long and require a few special materials, books or a pattern, and perhaps some advance preparation. In-person or telephone pre-registration is required; no walk-ins. Students may repeat any session or continue exploring their topic each week at the per session price, or conclude with after one session if they are satisfied with their understanding and progress.
How cool is that! One session to understand the fundamentals of some very fun knitting and crochet techniques.
If you have any questions concerning the individual topics, please contact All Points Yarn.
---
Expert Repair at All Points Yarn
All Points Yarn provides expert knit and crochet repair. If you have a cherished garment or article that needs some repair or reconstruction, bring it in clean, and we'll discuss solutions! Don't let your favorite garment become thread bare or run completely.
---
New in Patterns, Yarns and Classes at All Points Yarn
NEW Yarns from these companies:
Uptown Worsted, from Universal Yarn
Baby Ull, from Dale of Norway
Liberty Wool Print Light, Classic Elite
Pirouette, from Patons
Legacy Lace, from Brown Sheep
and many, many more!
NOW All Points Original Patterns & Kits:
NEXT On the Calendar:
Mosaic Crochet
Mosaic Knitting
Steeks in Crochet
Pick Knitting for Throwers
Sweaters Start to Finish
Magic Loop & Two-at-a-Time Knitting
See the entire list of classes on the All Points Yarn List of Classes.

All Points Yarn is located in Des Moines, Washington, a few minutes south of Seattle International Airport on scenic Puget Sound. The store is filled with creativity and innovation in the fiber arts, and we're devoted to the growing community of hand and machine knitters and crocheters throughout this region and around the world. We want to be sure you receive the best products, services, and education you can in hand knitting, crochet, machine knitting, embroidery, needlepoint and related fiber arts.
We're here to serve, so if you would like a class or workshop arranged to suit your schedule, please let us know. In the meantime, download the current edition of the All Points Yarn List of Classes, and see what's in store! Your hooks and needles will thank you!
Click here for a map to All Points Yarn
---
Part of the Worldwide Website Directory
All Points Yarn


Create Your Badge
---
Add this page
to your favorites!
---
AUTHORIZED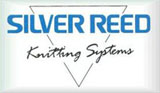 Silver Reed
Knitting Machines & Accessories
Seattle & Puget Sound, Washington

DesignaKnit8
Dealer
Technical Support
Instruction
Order Forms
---
QR Code
Quick Results
Stitch Patterns
An All Points Yarn
Un-vention!
Use your Smartphone's
Barcode Reader app to select from the growing selection of free stitch patterns on Ravelry.com
Here's a sample!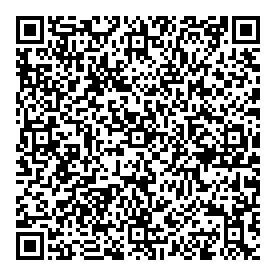 ---
All Points Yarn
Original Patterns
Paint Ball Scarf
"Around the World"
Easier than Entrelac
Crocheted Afghan
---
EPiC Worsted Wool
---
All Points Yarn on YouTube
---
---
Links to Artisans